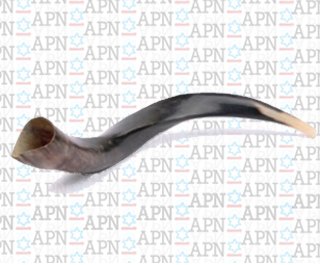 Every year, on Rosh Hashanah, we wish you and other supporters of Americans for Peace Now that the coming year be a Shnat Shalom, a year of peace. Like other forms of well-wishing, it has become somewhat of a cliché.


This year offers us an opportunity to depart from the banality of greetings and give this wish meaning and muscle, to turn it into a verb, to back it up with action.

In this coming year, 5774, the nine-month gestation period allotted by the Obama administration for Israeli and Palestinian negotiators to conclude a peace agreement will end. If they succeed - even if their efforts don't utterly collapse by April or May - this coming year could become the tipping point that has been the object of our hopes and efforts for so many years. This could very well be the year in which the dynamics of conflict between Israelis and Palestinians shift toward peace and reconciliation.

Whether this year will become a year of peace is chiefly up to Israeli and Palestinian leaders, but also up to our leaders - President Obama, Secretary Kerry and their aides - who are shepherding these talks and brokering them.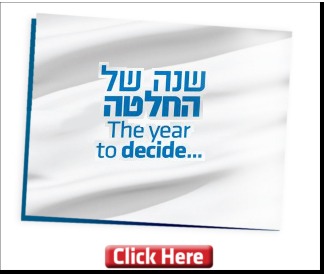 Click here to see Peace Now's
Rosh Hashanah greeting
Therefore, whether this year will become a year of peace is also up to us. Perhaps more than ever.

On this Rosh Hashanah, wishing you and us a year of peace is a fresh call for action rather than a clichéd greeting.

Let's make it a year of peace, Shnat Shalom!


B'Shalom,

Debra DeLee,
President and CEO